Slimming World; Friend or Foe with Jason Munro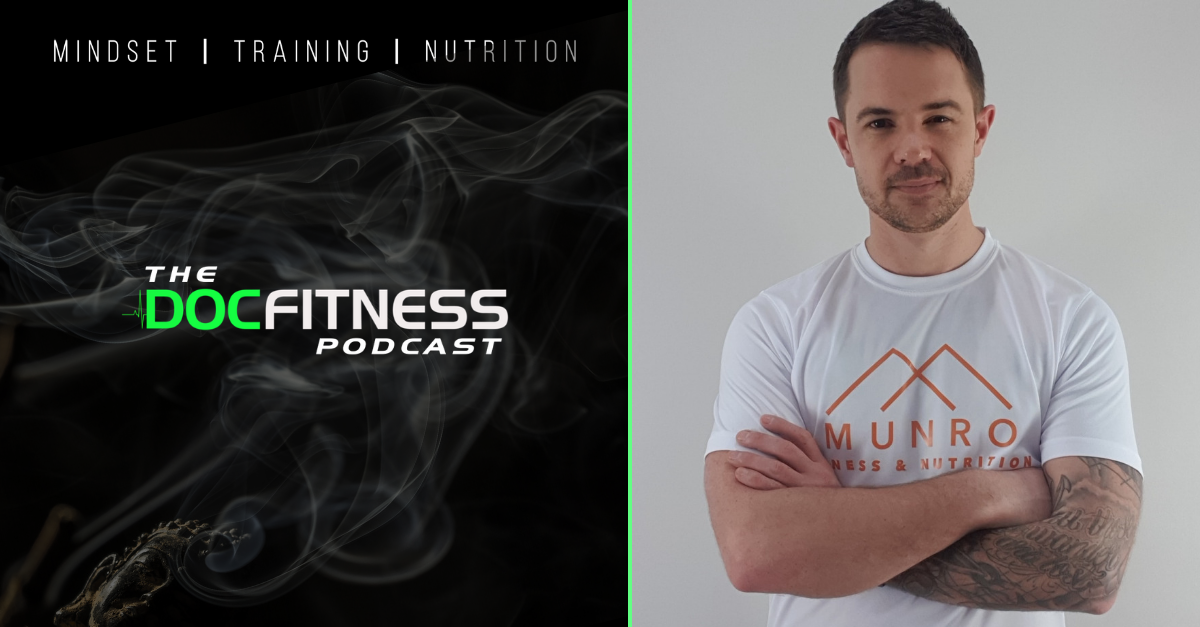 Episode 28 sees Online Coach Jason Munro from Munro Fitness come on the show to dive into topic of Slimming World in relation to Weight Loss, your relationship with food overall and the sustainability of your diet. We cover;
How Slimming World (& every diet 'works') in order to achieve weight loss
The in's & out's with 'Free Foods, Syns & Healthy Extra's on how they could be potentially messing up your relationship with food rather than helping it (Based on first-hand client experience ranging in the 1000's coupled with evidence-based knowledge around the psychology of dieting)
The mentally & binge cycle around SW weekly weigh-in's
How SW keep you coming back for more, yet you might not lose any more weight
How the 'restrict and binge cycle' is not a long term healthy position to be in
What to do about all the above!
Guest bio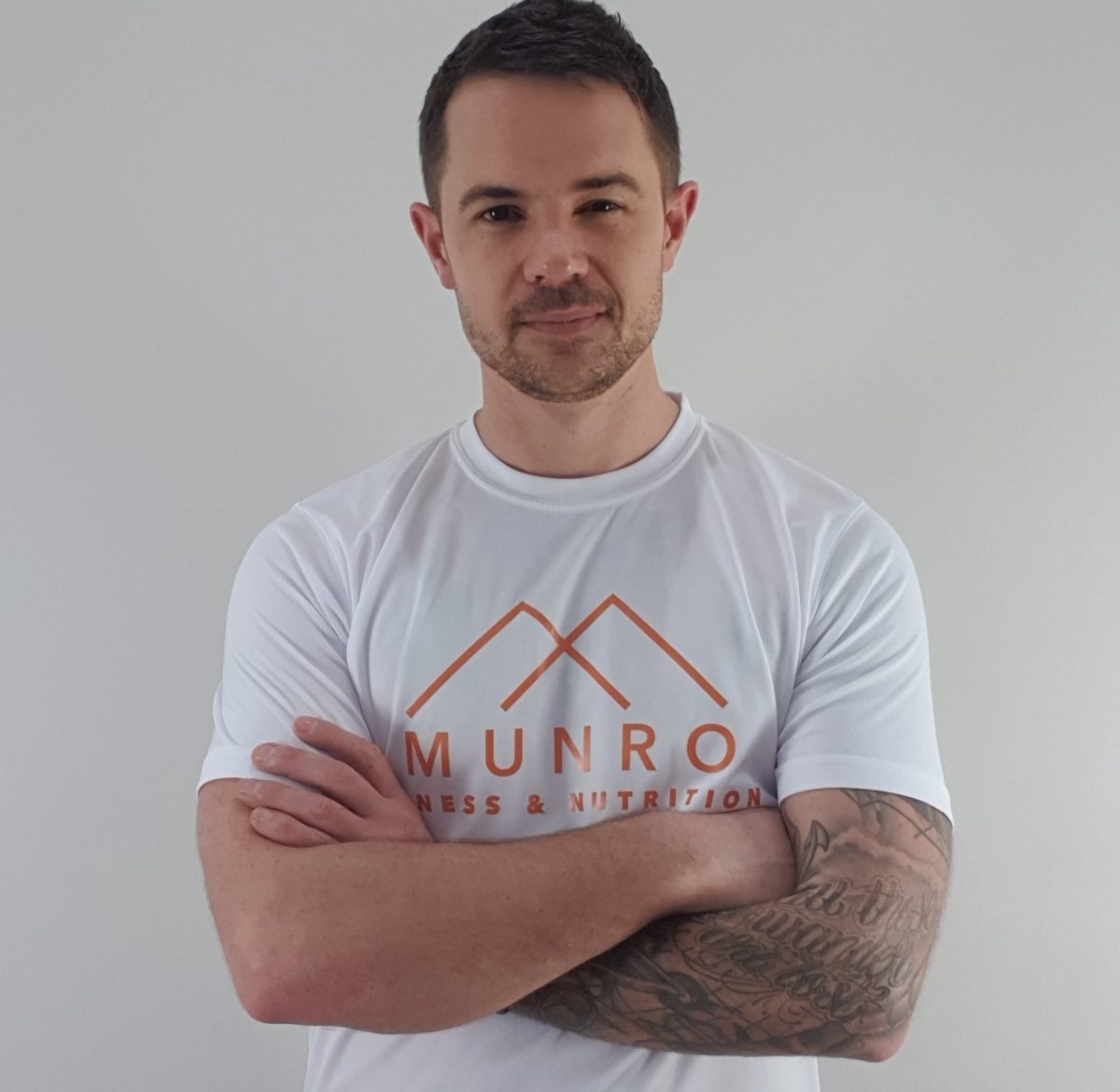 Working from his home office in Falkirk, Scotland, Jason is a Nutritionist that runs Munro Fitness; a growing team of current evidence-based practitioners with a shared aim; to coach you towards your goals be it fat-loss, exercise or both.
Munro Fitness was launched on January 1st 2018 with a handful of members. Eleven months on and it's grown to over 1300 members (This is adapted from Jason's Website, Munro Fitness now has over 1,700 members as of April 5th, 2019). And it's success is simple; Jason's dedication & passion for helping people has driven the group's success in helping 1000's of ladies & men that have predominantly come from 'slimming groups' that are fed up with making no progress while being stuck in a binge/restrict cycle.
To find out Jason's full story, here's where you can go: http://www.munrofitness.com/who-are-we/