Our Secret Sauce
Explore what we value & makes us different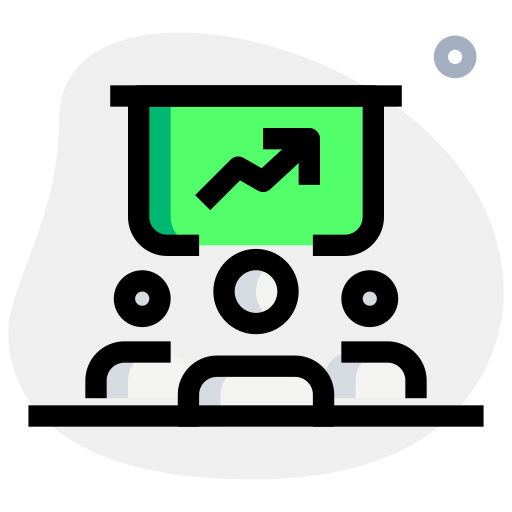 Culture
Culture is the core of Doc Fitness. With a welcoming environment, we make fitness inclusive while having some fun along the way. Fitness is easy with like-minded people on the same journey as you.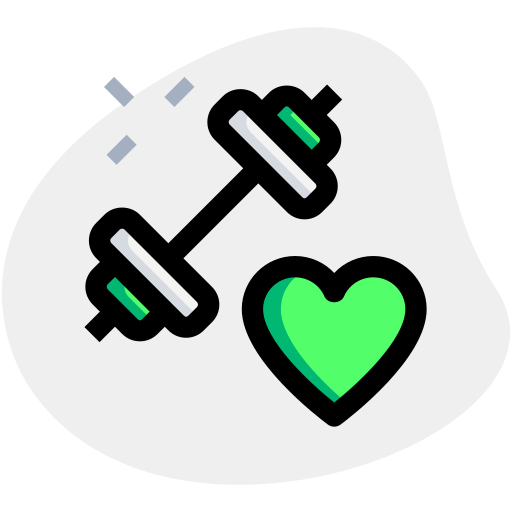 Coaching
Through our commitment to consistently high standards; our knowledgeable, experienced and enthusiastic team is here for you every step of the way to keep you accountable and motivated.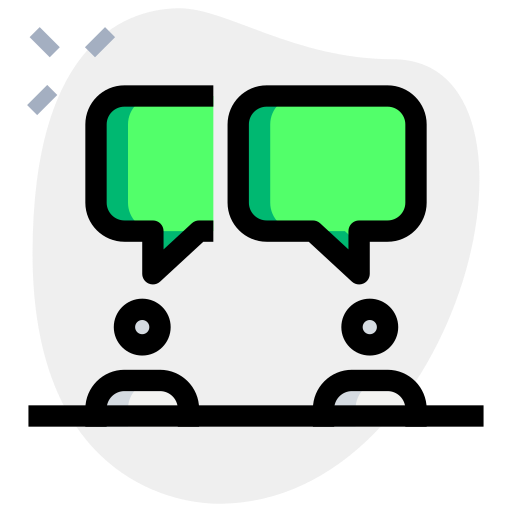 Client Care
Our number one priority is you. Your personal goals & needs are what drives Doc Fitness. There is nothing more fulfilling for us as a team to see you succeed.
3-Month Introductory Programme
Our Flagship Doc Fitness 90-Day Lifestyle Accelerator is designed to leave no stone unturned so you can get into the shape of your life without being a slave to the gym or your diet. All while being coached one-to-one with your nutrition & training in a like-minded environment all at your own pace.
Get Started
Real Results, Real People
Hear what our members are saying
I feel amazing and that's the best part of it.
- Elaine
It'll be the best thing you do.
- Brian
Where To Find Us
UNIT 10, ORANMORE BUSINESS PARK,
GALWAY H91A702
With a 6000 sq ft. state of the art purpose-built facility, we provide our World class training & nutritional coaching here in Oranmore, Galway. This is also our hub where we deliver our online one-to-one remote coaching services to clients all over the World.
The Doc Fitness Podcast
Our latest episodes
Personal Coaching
Whether it's in-person or online, you receive one-to-one personal nutrition coaching with your dedicated coach who has two main priorities; your results & more importantly, how to make them stick.
Get Started