Developing a Positive Mindset; My Journey to Date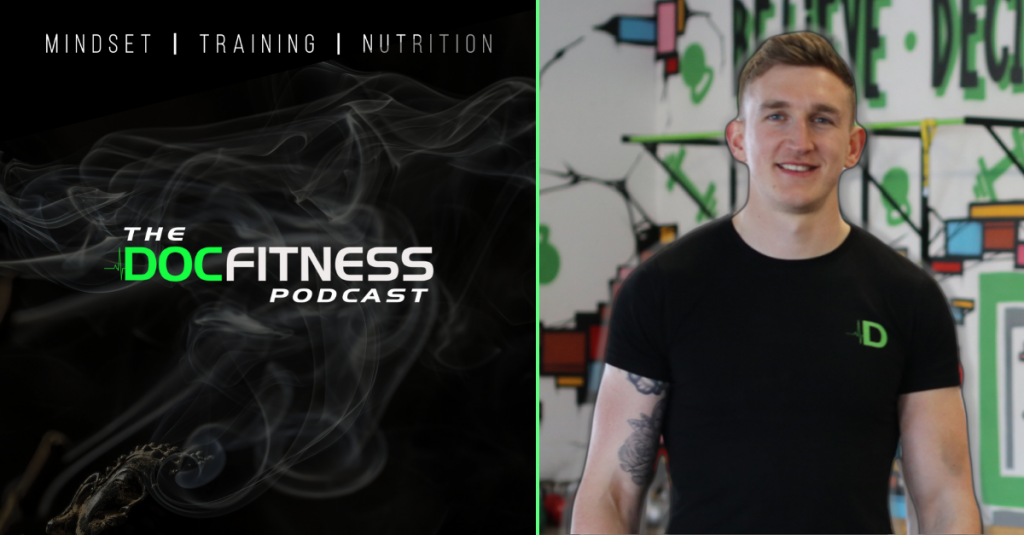 On Episode 29, David goes into depth with something a little different based on a listeners question around 'developing a more positive mindset and taking the positives from every situation'.
David shares his current mindset journey to date on what he's learned, how he's learned it and how he applies that to everyday life.
This episode is all about progressing you as a person, so, we hope you enjoy this different style episode.
What David Covers in this Episode
Firstly, this is NOT some episode where David thinks he is some life coach or has his shit figured out ?Not at all, but it is an episode to show you how he has developed over the past number of years in the hopes there might be some takeaways for you to apply to your own life. We cover;
What sparked David to look into learning more about the 'Mindset' side of things
What books/resources helped David develop along the way
What 'Stoic Philosophy' is and why David applies these principles to his own life
Why starting every day with 'Gratitude' changes your perspective on life in a more positive light