48 Marathons in 48 Days with John Clark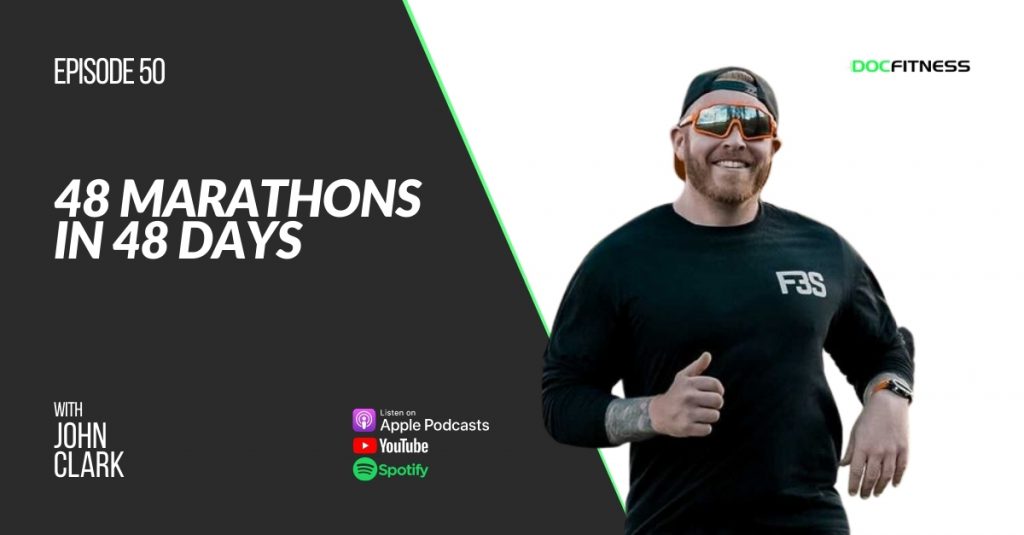 Episode 50 sees coach, athlete, business mentor & owner of RISE, John Clark join us on the show to dive into his massive upcoming charity event of 48 marathons in 48 counties in 48 days. We chat through his training for the event and how he'll be overcoming the mental challenges along the way.
As always, thank you for tuning in and if you do give this a listen, be sure to tag us on Instagram & don't forget to subscribe for future episodes ?
Guest Bio
Gym owner, mentor, coach and athlete, John works with a range of people and industries helping them achieve progress and redefine their own version of impossible whilst pushing his own boundaries with continued charity work challenges.