Coffee with the Coaches Vol.3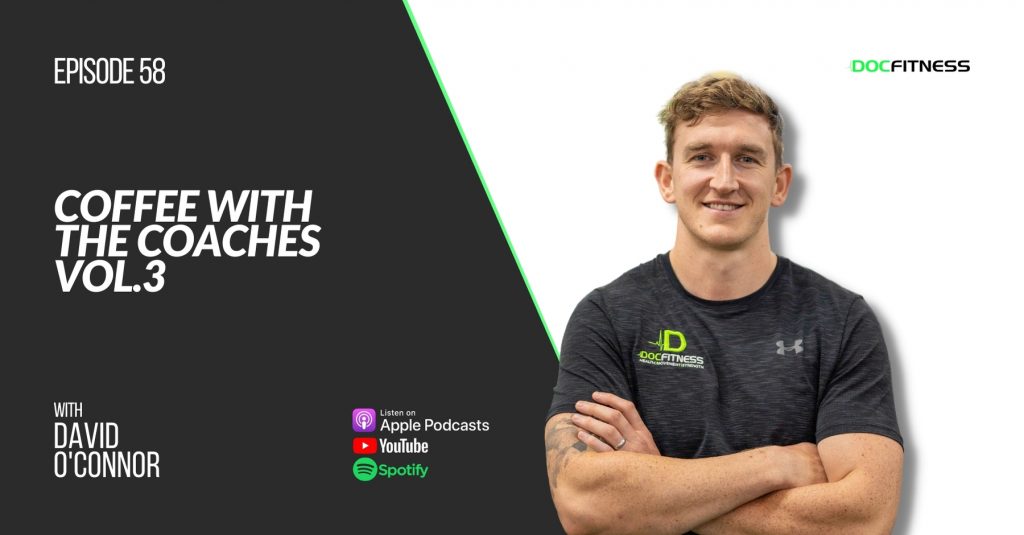 For today's coffee with the coaches, it's a solo style episode with David diving into:
Do you need to do cardio to lose fat?
What's the best time of day to train?
What is the biggest mistake you've made in an effort to lose fat and gain muscle?
Episode Links
Resources mentioned
Want to ask a question for coffee with the coaches episodes?