Looking after your Gut Health with Dr. Gabrielle Fundaro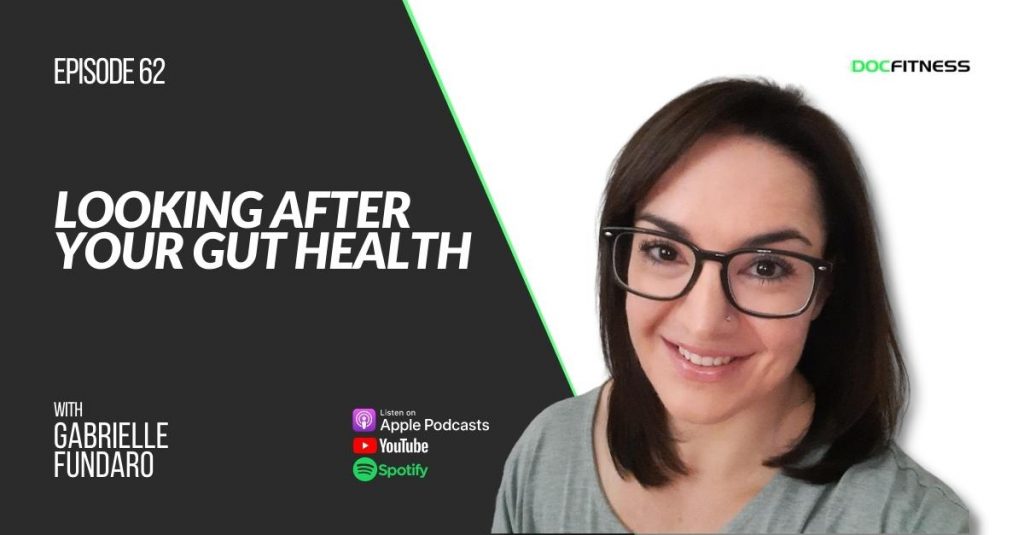 Episode 62 sees educator, author, researcher and owner of Vitamin PhD, Gabrielle Fundaro join us on the podcast to dive into the topic of all things Gut Health.
We dive into;
What is flourishing health?
What is your definition of gut health?
Why is gut health so important?
How does stress impact gut health?
What are pre & probiotics? Do we need them?
What are some practical takeaways for improving your gut health?
Food flexibility, is there a 'too much' point?
Guest Bio
"I am a former Assistant Professor of Exercise Science at Georgia Gwinnett College and holds a PhD in Human Nutrition, Foods, and Exercise from Virginia Tech as well as a BS in Exercise, Sport, and Health Education from Radford University.
I am an ACE-certified Health Coach trained in motivational interviewing and the Monash Low-FODMAP program. After leaving academia in 2017, I enjoyed four amazing years as a Renaissance Periodization Nutrition Coach while launching my current telehealth coaching business, Vitamin PhD Nutrition.
In 2021, I transitioned to running Vitamin PhD Nutrition full-time while working part-time as a researcher for Examine and collaborating with Shannon Beer, LLB, in our joint venture, Bridging the Gap with Comprehensive Coaching. As a board member of both the Nutrition Coaching Global Mastermind (NCGM) and the Sports Nutrition Association (SNA), I collaborate with a selection of colleagues to guide discussions and change toward best practices in the online nutrition coaching industry."
Episode Links
Socials & Resources:
Links mentioned: